Costa Rica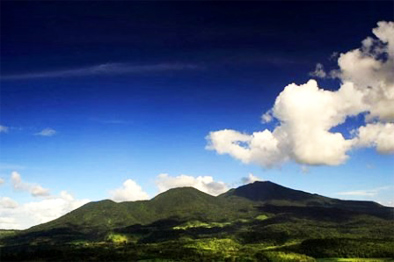 Costa Rica constitutionally abolished its army permanently in 1949 and it is the only Latin American country included in the list of the world's 22 older democracies. Costa Rica is renowned for the protection of its rainforests and it`s accomplishments in environmental sustainability.
Costa Rica is home to a rich variety of plants and animals. While the country has only about 0.25% of the world's landmass, it contains 5% of the world's biodiversity. Around 25% of the country's land area is in protected national parks and protected areas, one of world´s largest percentage (developing world average is 13%, developed countries average is 8%).
Nevertheless, contemporary development challenges include accentuated poverty in rural communities, poor health, gender inequality and poor public infrastructure.
Our work:
Reto Juvenil has been present in Costa Rica since 1991, implementing programs focused on skills development, community infrastructure and local environmental protection to better meet communities´ conditions. Together with the RJI staff, volunteers have contributed with their time and skills to improve the social and economic welfare of the area.
Our current projects in Costa Rica include:
Environmental education.
Assistance to National Parks and other protected areas.
Conservation projects for the protection of sea turtles.
Organic agriculture projects.
Support to indigenous communities.
Gender and women empowerment initiatives.
Educational infrastructure in rural communities.
Support to children shelters.
Our communities:
During the more than last 20 years of experience, RJI has assisted a large number of communities in Costa Rica. Nevertheless, to avoid dependency we normally work for periods of 3 to 5 years in a community, and after it is empowered enough to continue developing by itself, we move to the next community.
Currently, RJI is in the next communities:
Guanacaste
Limón
San José
Alajuela
Puntarenas